New Book
Joining forces with two leading scientists, New York Times bestselling author Deepak Chopra offers a quantum leap for improving our physical and mental health.
New Book
Reach your highest potential and a deeper understanding of self with Deepak Chopra's groundbreaking guide to the philosophy and practice of Yoga.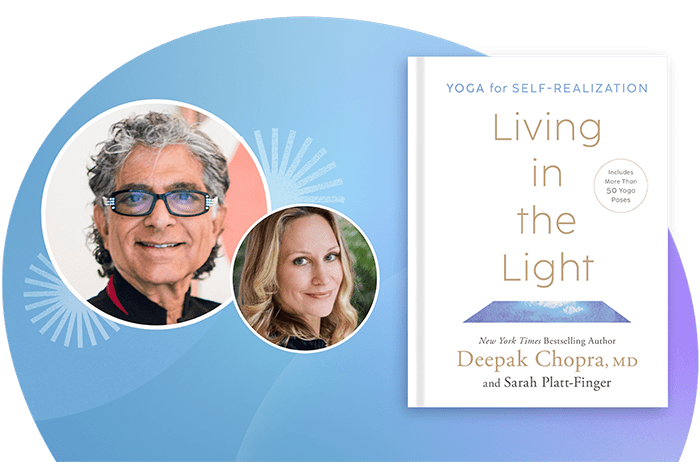 New Book
Thoughts to nourish your body and soul. "Beyond logic is poetry; beyond poetry is music; beyond music is the dance; beyond the dance just love."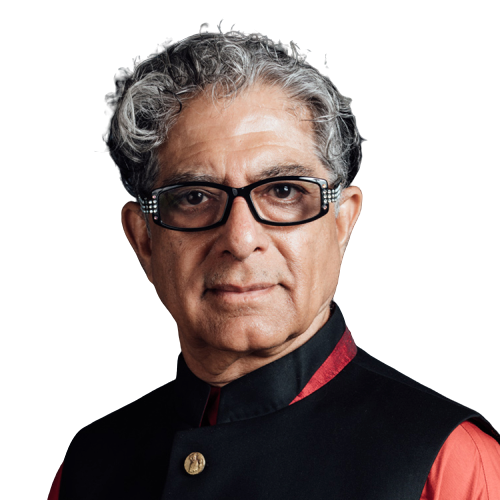 New Book
An enlightening guide to success, fulfillment, wholeness, and plenty, offering practical advice on how to cultivate a sense of abundance in times of fear and insecurity.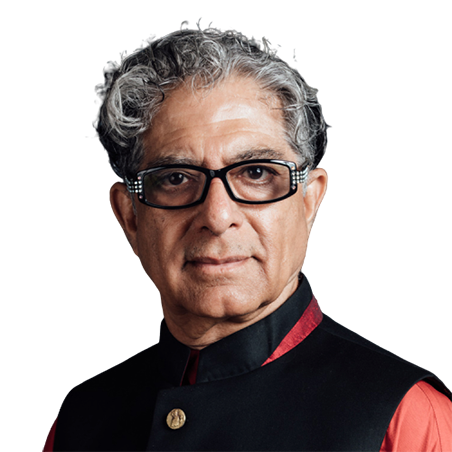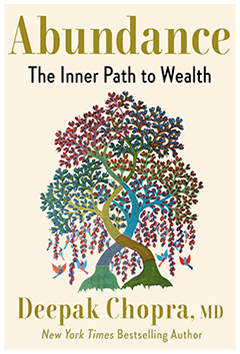 New Podcast
Deepak Chopra's Mind Body Zone: Living Outside the Box is a new podcast now available only on Audible.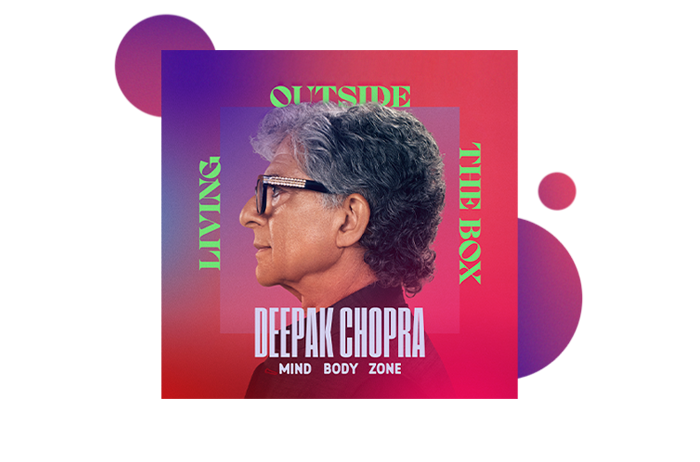 New Book
The definitive book of meditation that will help you achieve new dimensions of stress-free living.