New Podcast
Deepak Chopra's Mind Body Zone: Living Outside the Box is a new podcast now available only on Audible.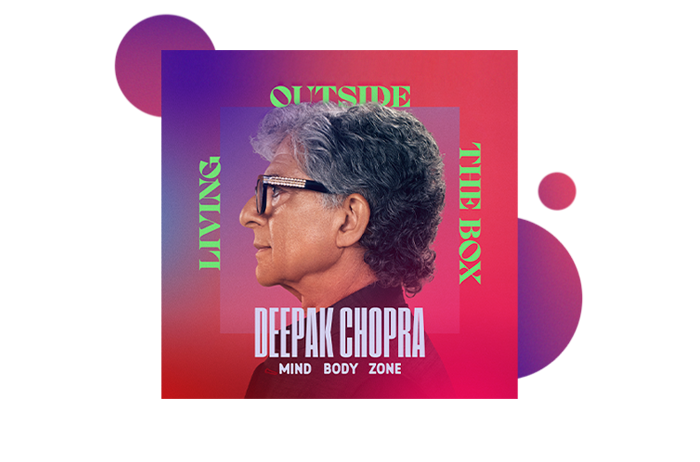 New Book
The definitive book of meditation that will help you achieve new dimensions of stress-free living.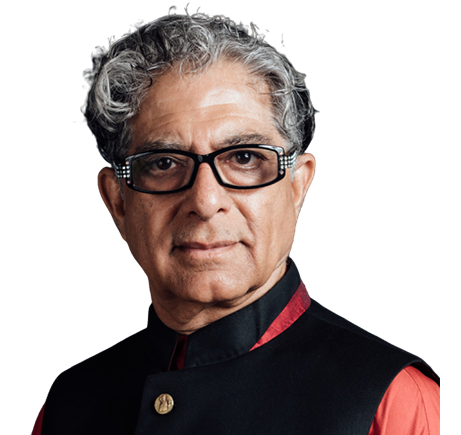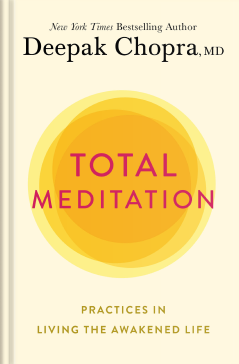 MetaHuman Book
Explore the mystery of being human in Deepak's book Metahuman, now in paperback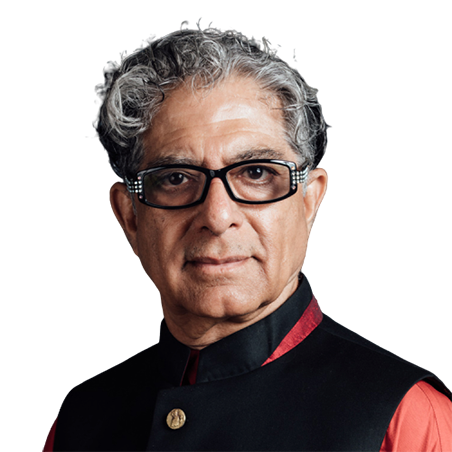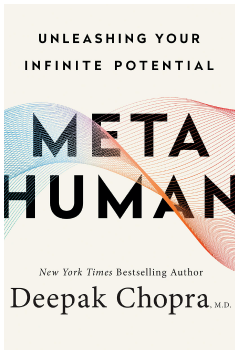 When you look at the traditions of higher consciousness East and West, they all seem to have one thing in common: Arriving at higher consciousness takes time, perhaps a lifetime.  Along with thi...