New Book
The definitive book of meditation that will help you achieve new dimensions of stress-free living.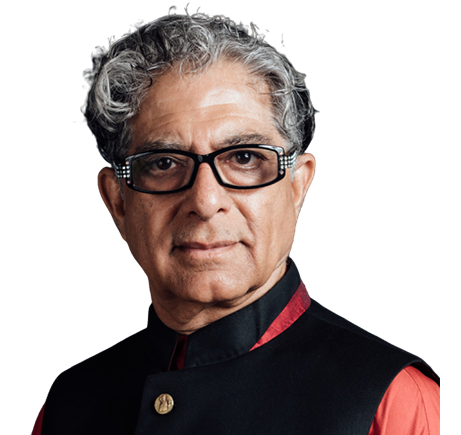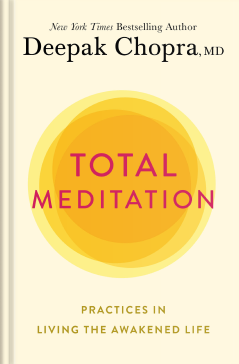 MetaHuman Book
Explore the mistery of being human in Deepak's new book Meta Human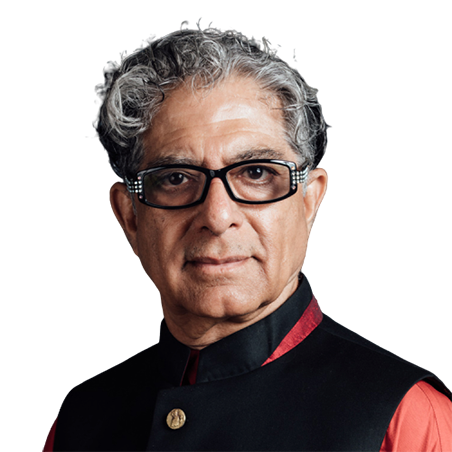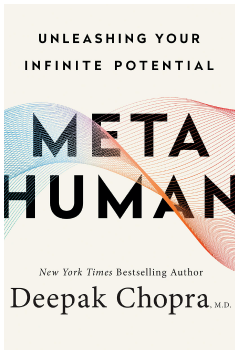 In stressful times many more people feel fear than in normal times. What this means is that an ability to be fearless becomes more essential than in normal times. How is that accomplished? Bein...
A rejuvenating meditation program with the well-being pioneer, Deepak Chopra and international music icon, J Balvin.