Now in Fitbit Premium
Explore Mindful Method, my all-new wellness collection for strengthening mind and body, made exclusively for Fitbit Premium Members.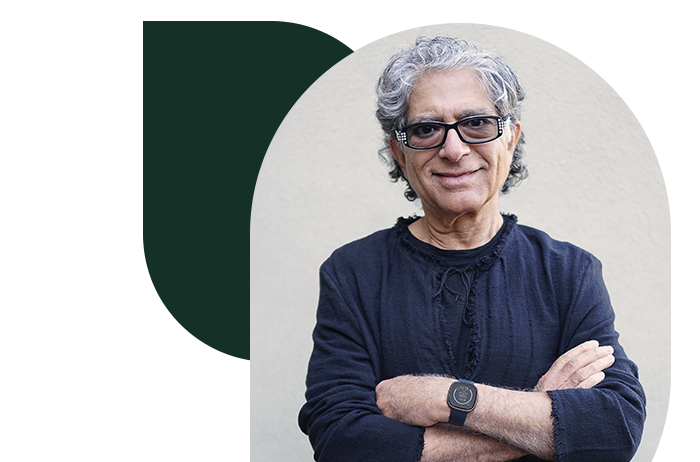 Meditations & Affirmations
Meditations and Affirmations is a set cards with affirmation prompts to aid in your meditation practices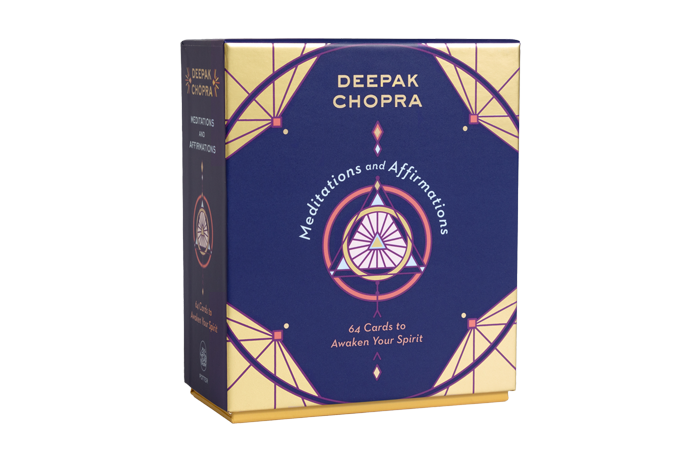 New Book
The definitive book of meditation that will help you achieve new dimensions of stress-free living.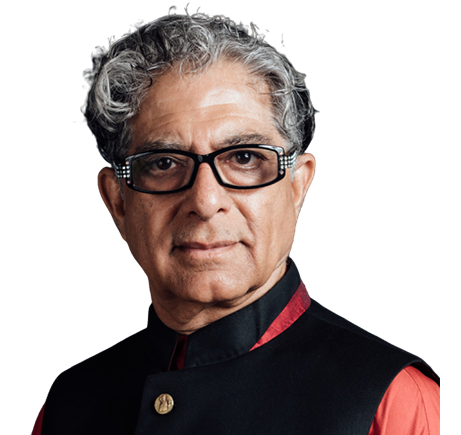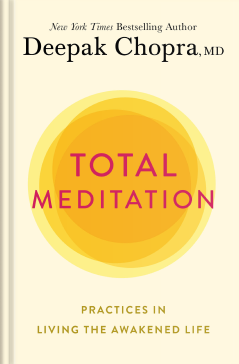 MetaHuman Book
Explore the mistery of being human in Deepak's new book Meta Human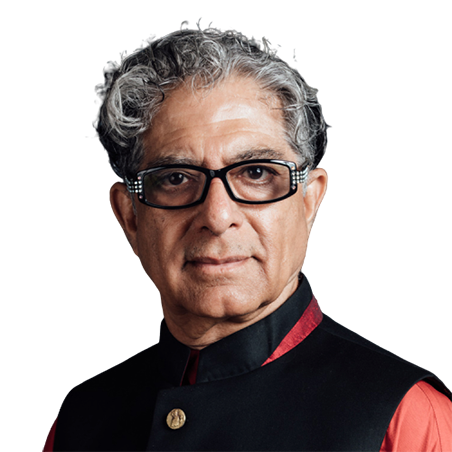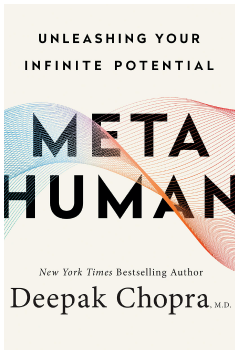 Reality, that most important concept about everything that exists, has gotten out of kilter, and yet very few people have noticed or are paying attention. The problem goes deep into the heart of...
A rejuvenating meditation program with the well-being pioneer, Deepak Chopra and international music icon, J Balvin.