Now in Fitbit Premium
Explore Mindful Method, my all-new wellness collection for strengthening mind and body, made exclusively for Fitbit Premium Members.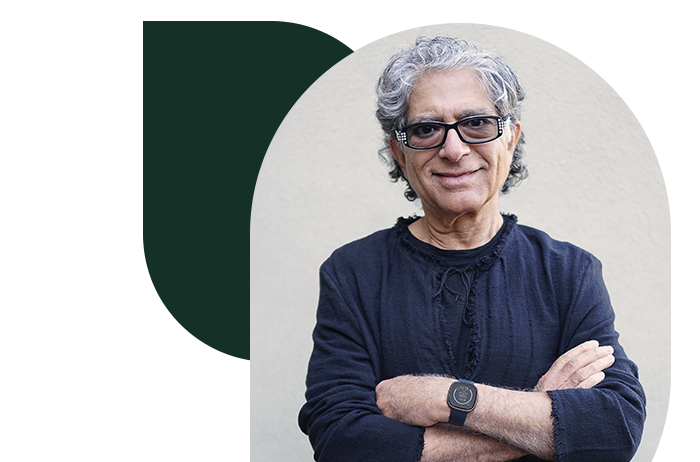 Meditations & Affirmations
Meditations and Affirmations is a set cards with affirmation prompts to aid in your meditation practices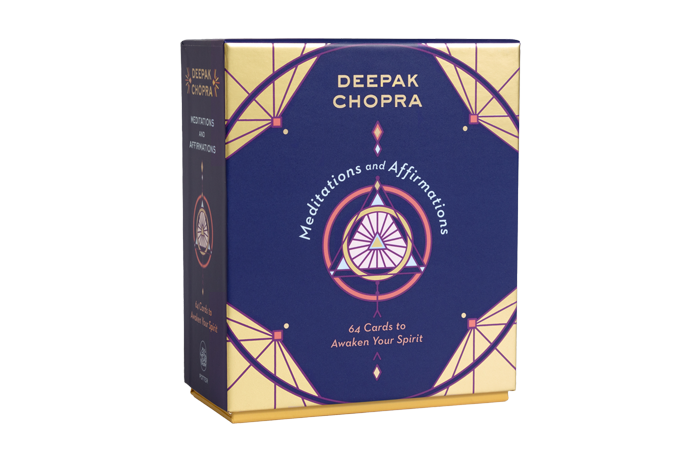 New Book
The definitive book of meditation that will help you achieve new dimensions of stress-free living.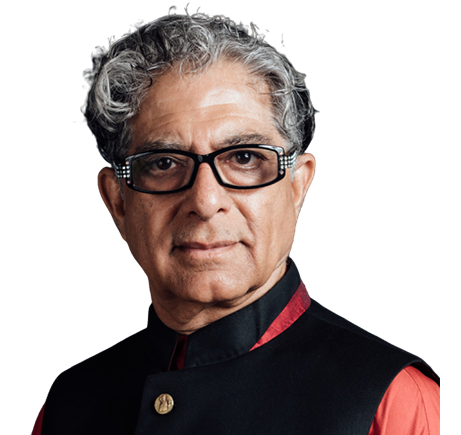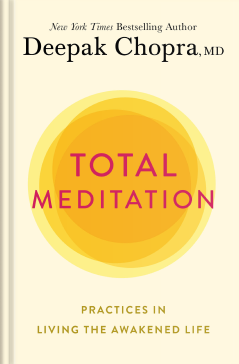 MetaHuman Book
Explore the mistery of being human in Deepak's new book Meta Human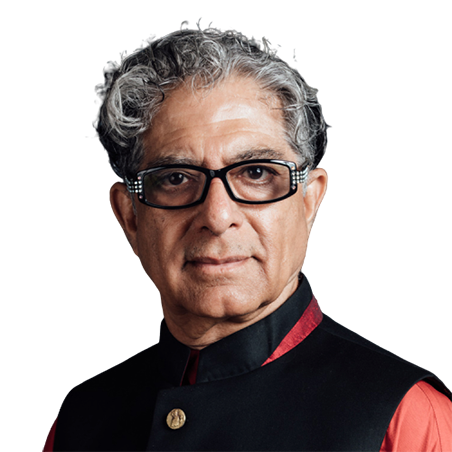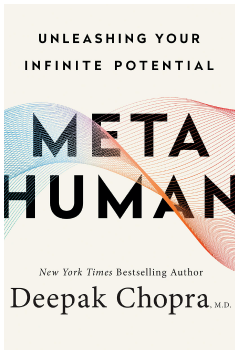 A rejuvenating meditation program with the well-being pioneer, Deepak Chopra and international music icon, J Balvin.