New Book
An enlightening guide to success, fulfillment, wholeness, and plenty, offering practical advice on how to cultivate a sense of abundance in times of fear and insecurity.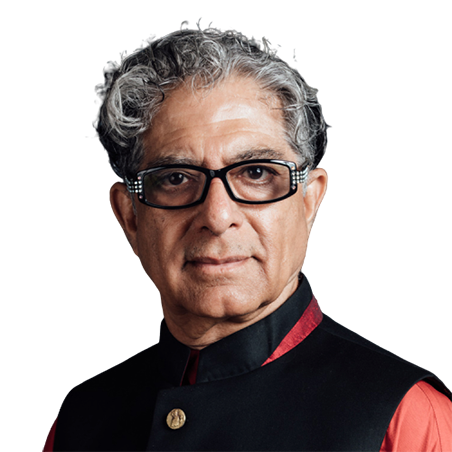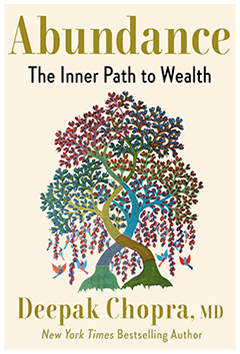 New Podcast
Deepak Chopra's Mind Body Zone: Living Outside the Box is a new podcast now available only on Audible.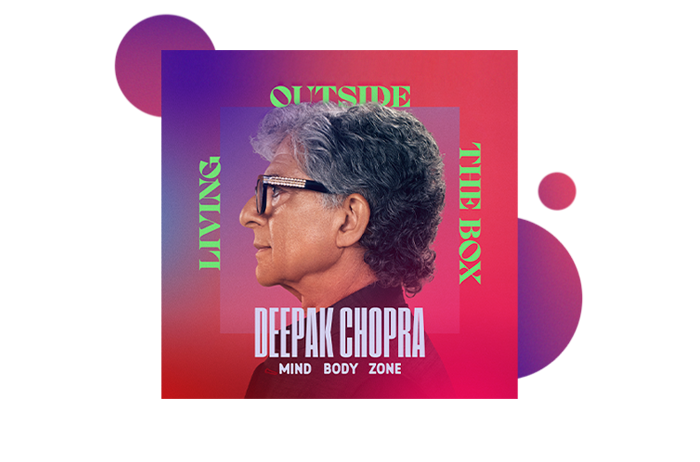 New Book
The definitive book of meditation that will help you achieve new dimensions of stress-free living.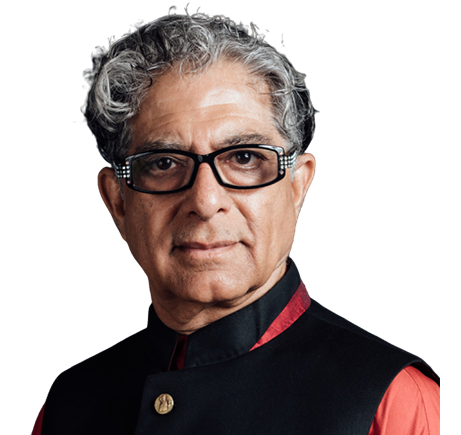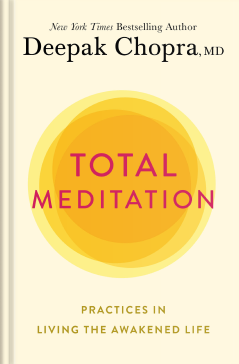 The time has come to have brave new ideas about time itself. If you want to make a breakthrough in human lifespan or prove the existence of higher consciousness or reach the mysterious region beyon...